THE WORLD'S LEADING EXPERT IN
LIVE, VIRTUAL & HYBRID CONFERENCE MANAGEMENT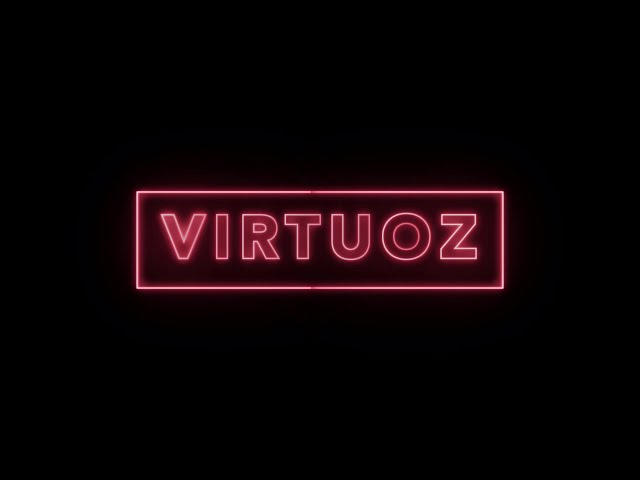 THE WIZARD SOLUTION
TO VIRTUAL EVENTS
ARCHITECT OF
INSPIRING AND INNOVATIVE EVENTS
NEW WHITE PAPER
HEALTHCARE PROFESSIONALS ON VIRTUAL EVENTS '21
CREATOR OF DIGITAL CONFERENCE &
TRUE VIRTUAL EXPERIENCES
Reliable Partner
Delivering Excellence
PRIME FACILITATOR OF
KNOWLEDGE EXCHANGE
FOLLOW THE JOURNEY
25 DAYS OF GRATITUDE
WHO WE ARE
Fifty years of knowledge, experience and market expertise have led Kenes Group (Kenes) to the forefront of global conference management and to becoming one of the world's leading Professional Conference Organisers (PCOs).
Read More
SERVICES
With a team of over 350 professionals, multi-cultural, multi-disciplinary employees, in 26 Kenes offices on four continents, Kenes delivers truly global expertise with a personal, local know-how.
Read More
VIRTUAL SOLUTIONS
Experience advanced virtual education and networking. Anytime. Anywhere. We offer the full ​solution and service​ as well as the technology​.
Get in Touch
"On behalf of the INGID board, I would like to thank Kenes for assisting us with such an amazing conference. As always, it was our pleasure to work with Kenes and ESID to provide workshops and lectures to immunology nurses. "
"The conference was excellent – really well done and we are looking forward to another successful meeting in 2016."
Read more
IMHA
International Symposium on Maritime Health
ASEAN ORL
Asean Otorhinolaryngological Head and Neck Federation
35,000+
ASSOCIATION MEMBERS
350+
STAFF MEMBERS
140,000+
DELEGATES PER YEAR
APSR
Asian Pacific Society of Respirology
APOS
Asian Pacific Orthodontic Society
APAO
Asia Pacific Academy of Ophthalmology
APACMed
Asia Pacific Medical Technology Association
SICM
Society of Intensive Care Medicine
LACA
Latin American Congress on Autoimmunity
Contact Kenes Group